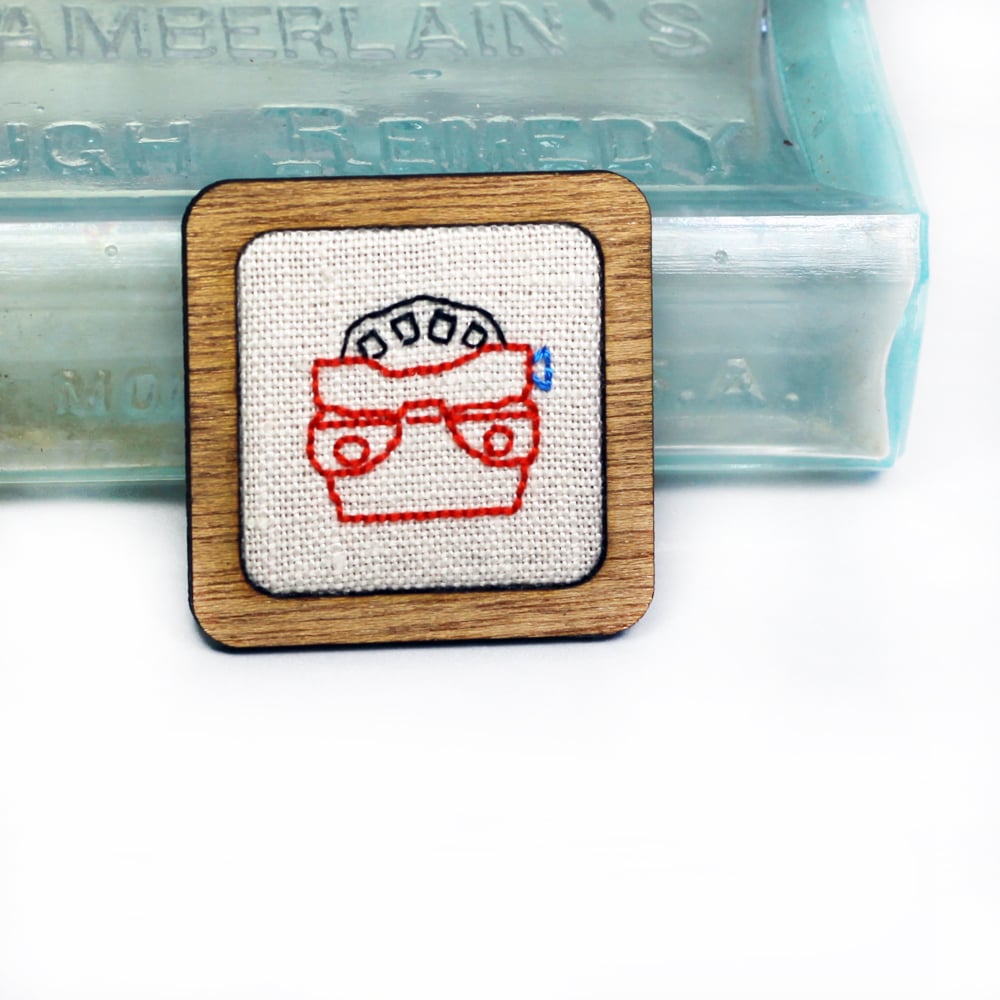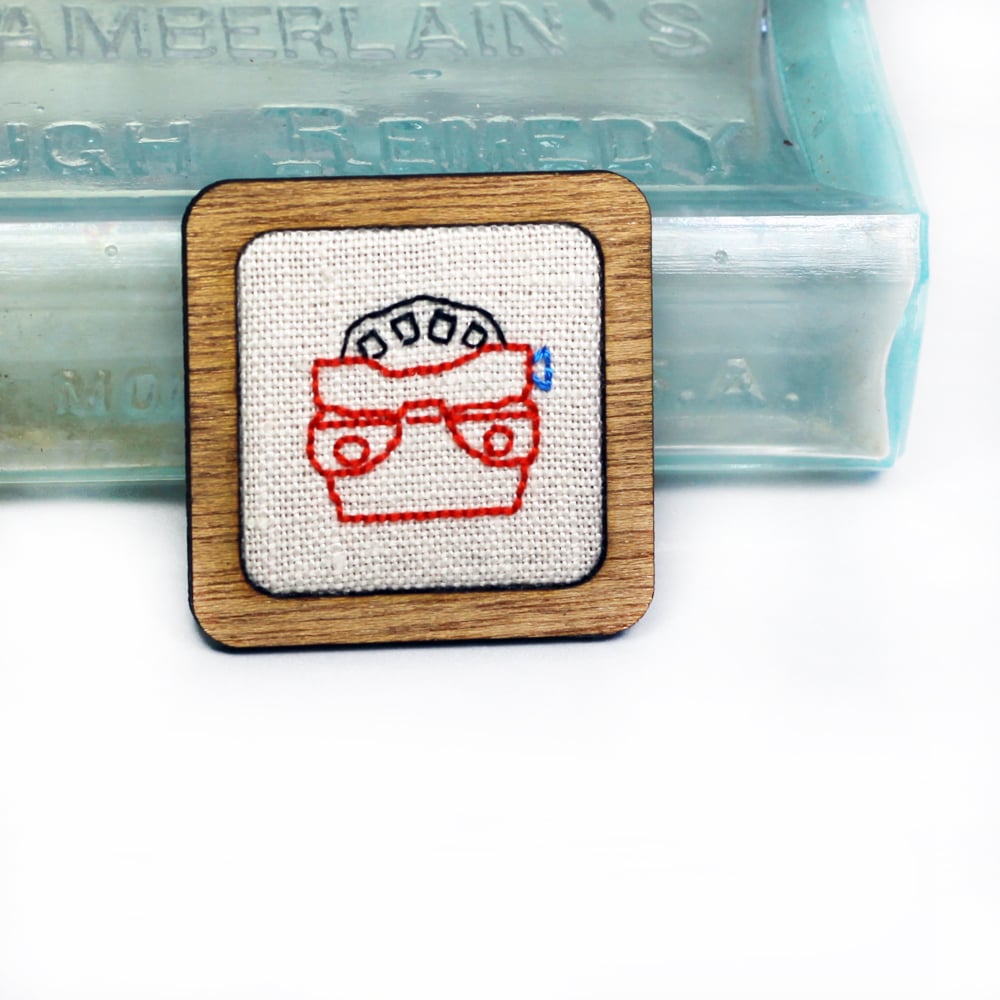 Viewmaster - Square frame
$35.00
Who remembers clicking through the reels on these?
Here is a mini version to wear for yourself!
Hand assembled and stitched, in an embroidery hoop frame of my own design. Each will have slight variations due to the handmade nature. Each stitched with love and care!
External - 4.5cm x 4.5cm
Fabric and image - 3.5cm x 3.5cm
Stitched on off white linen. Protect from water and perfumes.
Shipped in a sturdy box.